Working with materials from the student's classroom---worksheets, textbooks, test preparation materials---the student is given private one-on-one instruction on the material at hand.
Your student will have the opportunity to ask questions regarding the material, work on practice problems, get immediate feedback---positive as well as corrective---all in a private setting for whatever time necessary to acquire a confident command of the material.
No level of high school or middle school mathematics instruction is beyond the scope of the tutoring service. Peter Barbella has current and extensive contract experience teaching courses ranging from remedial middle school mathematics to Advanced Placement Calculus and Advanced Placement Statistics. Clients are enrolled in courses across the entire range of the secondary mathematics curriculum.
Sessions typically last one hour, but are not timed. Work continues until the objectives are met.
Sessions are scheduled by request. The frequency and timing of the sessions are at the prerogative of the student and the family.
If your student is not satisfied with the service, the service fee is fully refunded.
References furnished upon request.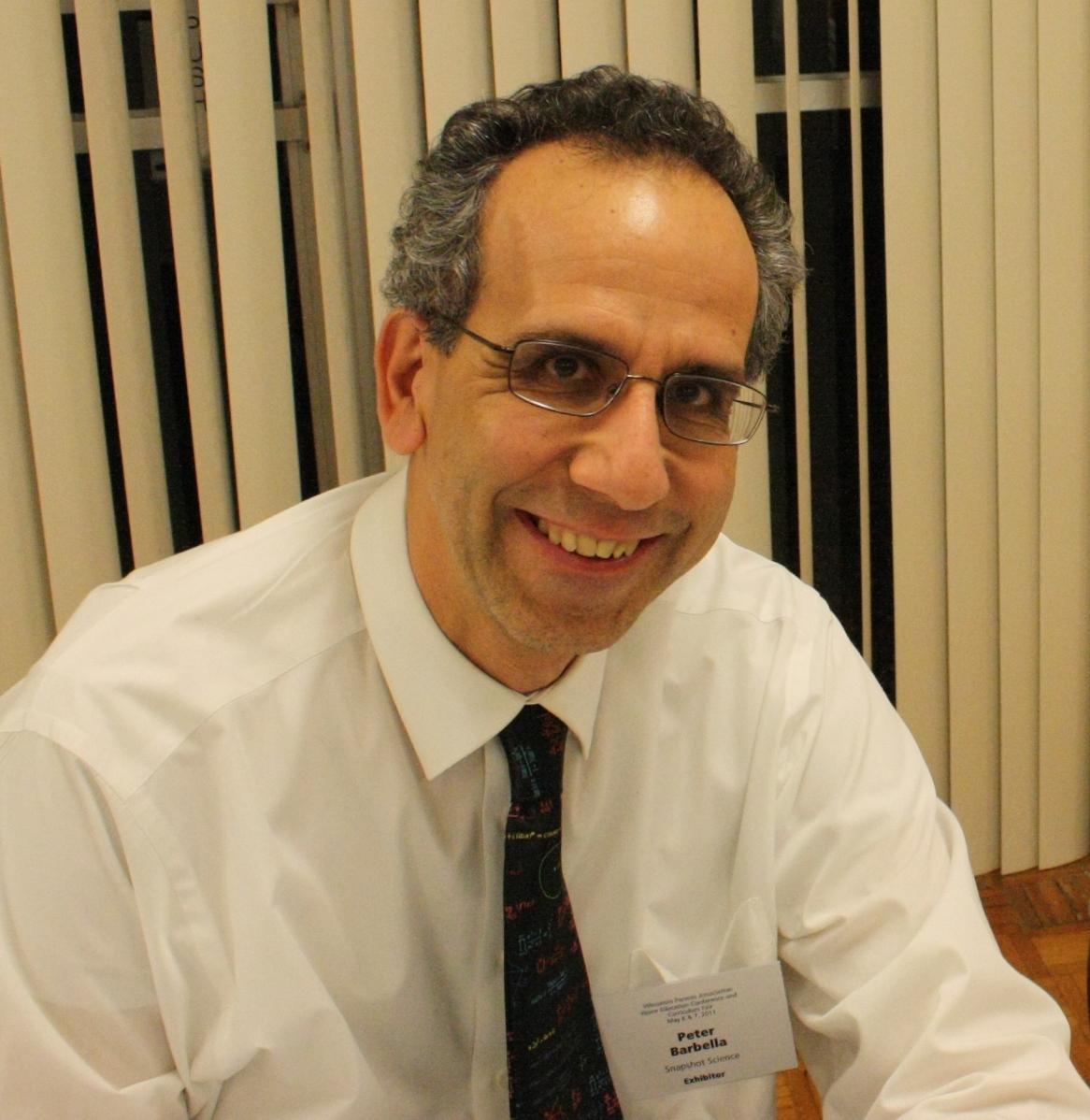 Telephone or Text: 715-574-9405
Evening and Weekend Calls Welcome .
Email: Peter.Barbella@BarbellaMath.com