Mathematics Tutoring in conjunction with Snapshot Science, LLC and The Read Write Workshp, LLC offers a full suite of ACT Test Preparation in Mathematics, Science, and English/Reading/Writing designed to introduce students to each ACT exam and to offer strategies and tips to maximize students' testing potential. Each module is taught by an experienced instructor with expertise in the subject and current state licensure.
In addition, Mathemtics Tutoring by Peter Barbella provides instruction and practice for the WorkKeys® (Registered Trademark of ACT, Inc.) Exam, the work readiness exam designed to certify students' mathematics skills for the modern workplace.
Consider
Quality: Programs are presented by three licensed teachers with current and extensive classroom experience working with students of Northcentral Wisconsin.
Customized: Programs are modified to meet the unique requirements of the students in a client-district.
Cost Effective: Our service is owner-operated. As such, quality services are offered at fees well below what your district might expect to incur for personal, professional-calibre ACT Preparation services. As owner-operators, we are highly motivated to provide services that are well-received by staff and students.
Your Instructors
Peter Barbella, Mathematics: Currently on staff at Mid-State Technical College. Peter has over 30 years classroom experience teaching all levels of secondary mathematics from remedial middle school mathematics to AP Calculus and AP Statistics. For the past 13 years, he has conducted ACT Preparation though his Mathematics Tutoring service.
Sara Eberlein: English, Reading & Writing: On staff at Wausau East High School for over 30 years where she chaired the English Department, Sara has taught all levels of high school English courses. She has conducted ACT Preparation workshops as the owner-manager of The Read Write Workshop, LLC.
Stephen Schmidt, Science: Has 15 years of classroom experience and for the past five years Stephen has conducted ACT preparation workshops, run successful after-school and summer enrichment programs as the owner-manager of Snapshot Science, LLC.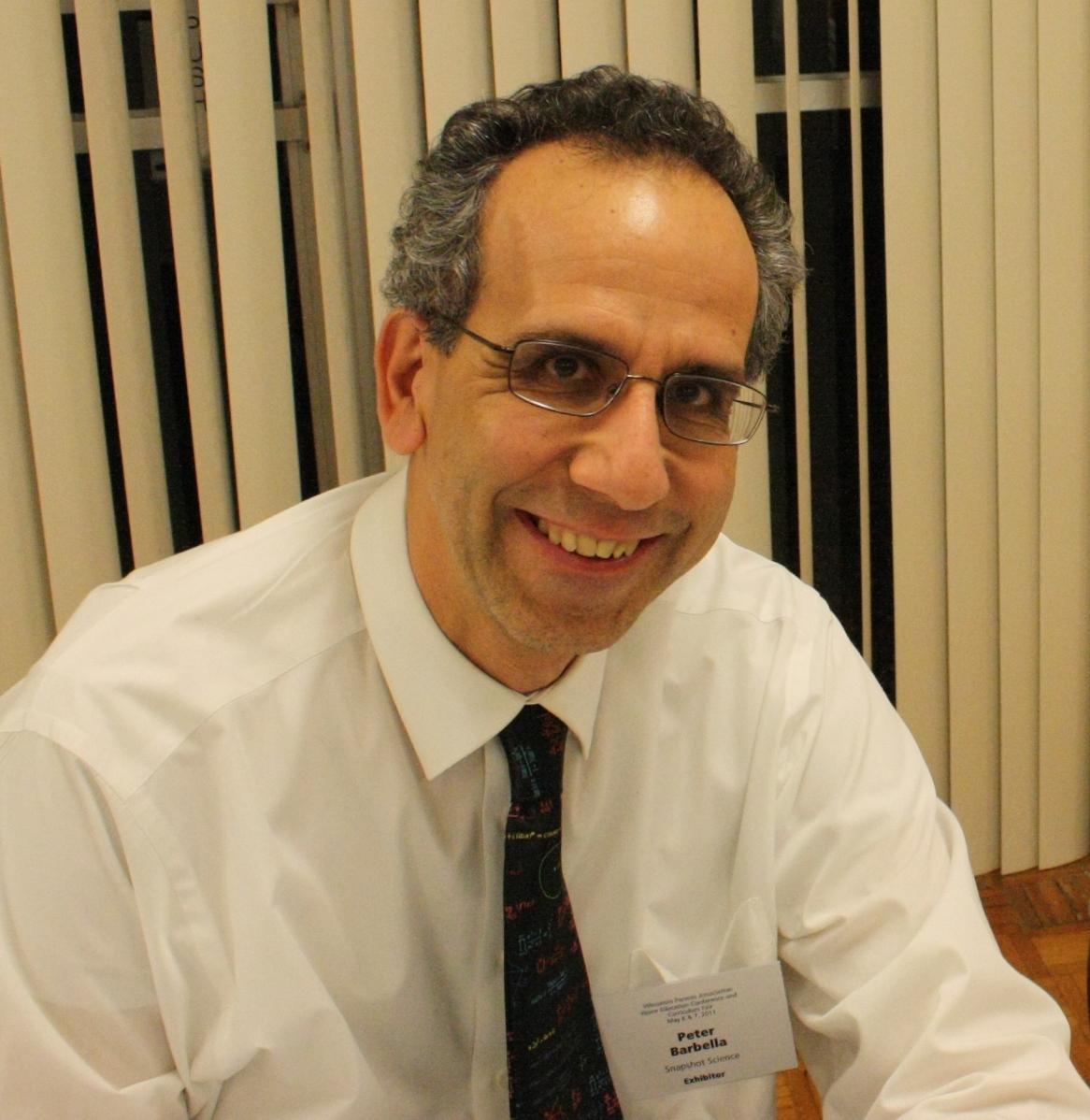 Telephone or Text: 715-574-9405
Evening and Weekend Calls Welcome.
Email: Peter.Barbella@BarbellaMath.com