Virtually all competitive colleges require students to take either the ACT or the SAT college entrance examination. While scores on these exams do not fully define a student, they do constitute a common metric among all the applicants to a university or college.
It is to a student's advantage to acquire familiarity and skills in taking the ACT, the preferred entrance exam among many universities and colleges in the upper midwest.
Practice ACT questions and exams are widely available. Mathematics Tutoring by Peter Barbella students have the opportunity to have their ACT work evaluated, corrected, taught or retaught if necessary, provided with further practice on a particular topic, and ask as many questions as desired. This all takes place in a one-on-one setting designed to promote student comfort with the full attention of an experienced licensed mathematics instructor available.
ACT Preparation clients are, of course, afforded the same full satisfaction or full refund guarantee as private tutoring students.
Mathematics Tutoring by Peter Barbella partners with Snapshot Science, LLC and The ReadWrite Workshop, LLC to provide school districts and individual students with a full suite of ACT preparation services customized to meet the needs and aspirations of the client.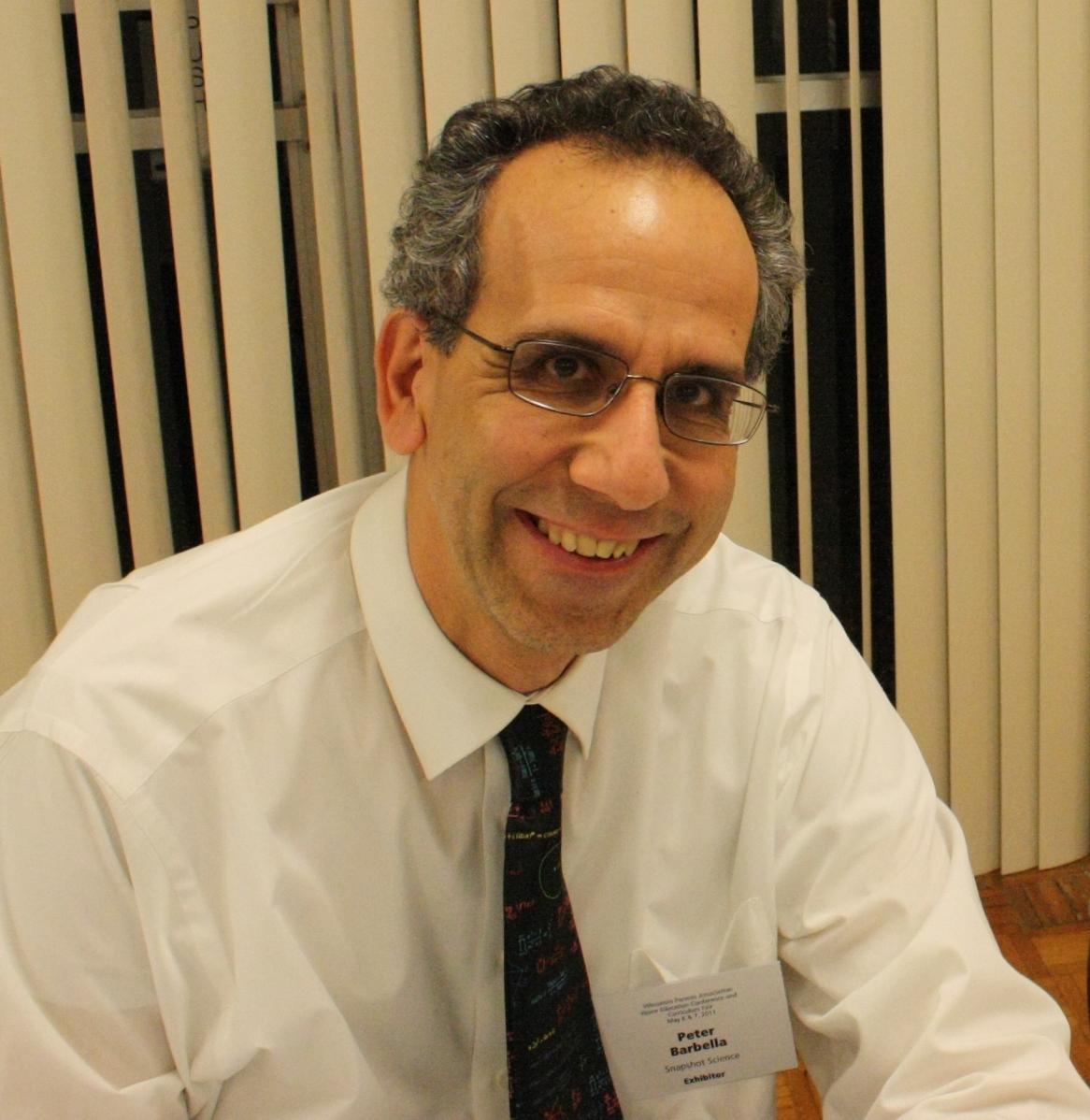 Telephone or Text: 715-574-9405
Evening and Weekend Calls Welcome.
Email: Peter.Barbella@BarbellaMath.com